Project Overview

The "Panorama Botevgrad" residential complex is situated in "Vassil Levski" housing quarter at the newest eastern part of the Botevgrad city in close proximity to the main roads connecting Botevgrad with the capital city Sofia, as well within 10 minutes distance with the city center.

The "Panorama Botevgrad" residential complex consists of five collective buildings and nine houses, each one of them developed following all contemporary standards for housing construction. The project originally combines modern design, daylight and spaciousness, home comfort, calmness and unique panoramic view to the Balkan hills.
Best offers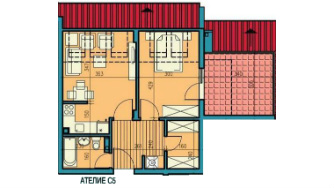 Atelier
Atelier 5 floor 6, exposure - north, surface - 84.2 sq. m.;
29 500 €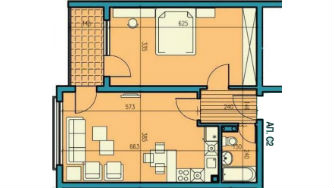 One bedroom apartment
Apartment C2 - floor 4, exposure - south, surface - 89.5 sq. m.
34 900 €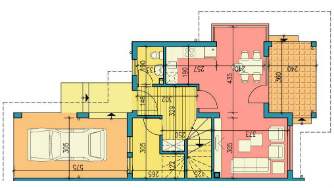 House 3
One family House, surface - 168 sq. m.
93 9600 €